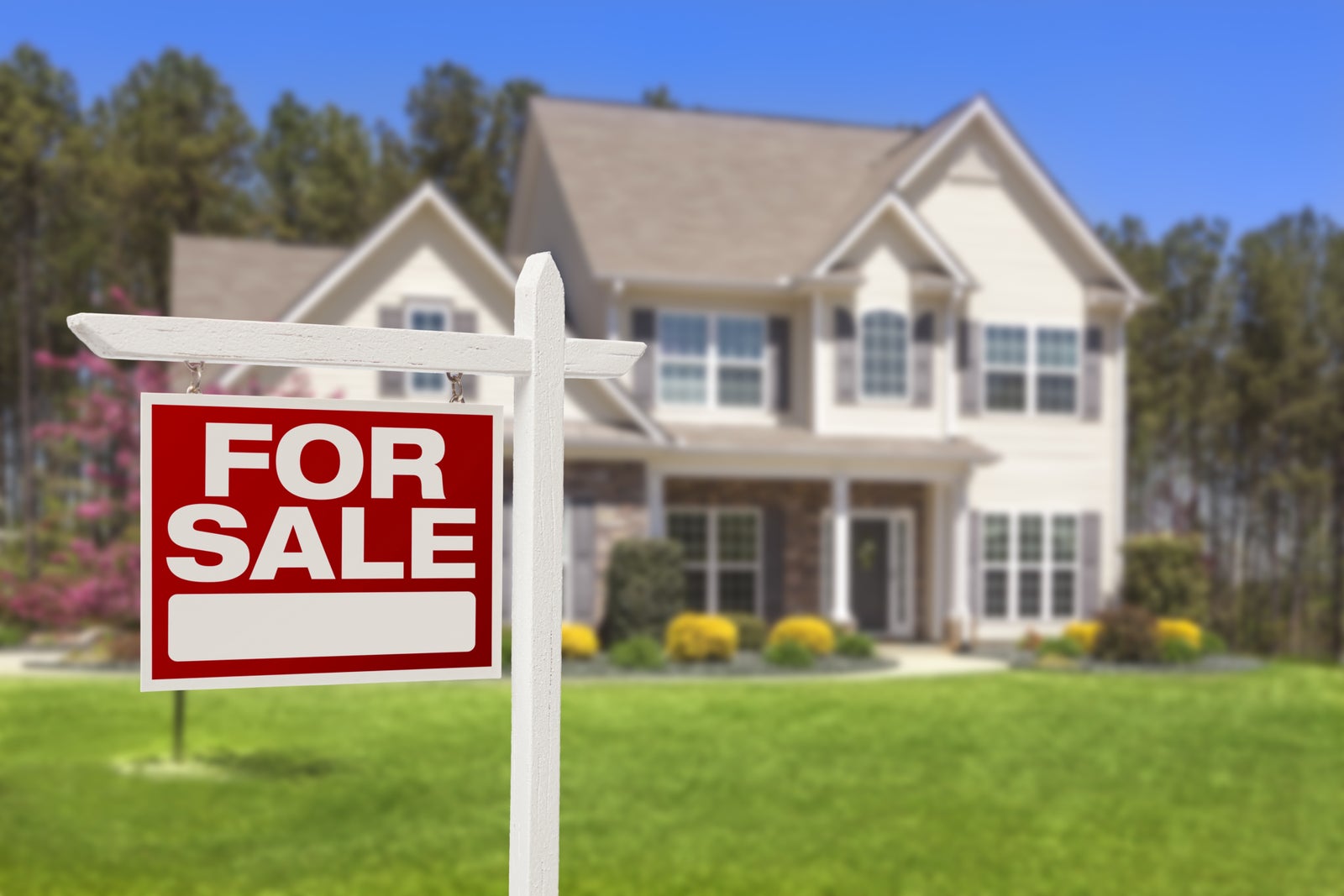 Looking to sell your home this Summer and live in the London area? Here are a few things to do to help sell your home during the summer.
Mow the Lawn Twice a Week
Grass grows quickly during the summer months, so make sure that you are mowing your grass regularly. Every other cut you do on the lawn, you can try adding dimension and curb appeal by cutting on a diagonal angle.
Create Summer Curb Appeal
Cur appeal helps to attract people in the market for a home. Trim the bushes in the front and back. Plant flowers, scatter mulch, sweep the walkway and remember to make your entrance way warm and welcoming.
Decorate with Summer Accents
Look around your home for some colour inspiration. Try adding some vivid colours, like blue decor items, which produces a calming effect. If you have any dark coloured pillows or throw rugs, try to replace them with brighter more summer colours.
Bring the Light Inside
Pull the window blinds all the way to the top and tape the string underneath them. If you have tie backs, you can use them to hold open lighter-weight curtains. One of the only times you should leave the blinds closed is if there is an undesirable element on the other side of the window, possibly the area for trash and recycling is on the opposite end.
Have Flexible Viewing Hours
Some people like to leave work early during the summer, especially with the amount of sun we get during the summer. You might have some buyers that are interested in viewing after dinner hours.
Move Furniture Outside
Depending on the weather conditions and if you are having an open house, you can try moving some furniture outside into the back yard. This not only frees up space inside the home, but it creates an outdoor living space with items you already own. This helps showcase the house to the buyer that yes, you can own this lifestyle.
Use Natural Air Freshener
Fill the air in your home with some natural fragrances, if you have a garden in your home, cut some of the flowers in it and bring them inside.
Control Air Temperature
There's nothing worse than having a stuffy room during an open house on a warm day. Remember to circulate the air in your home. Turn the air conditioner to a level just below your comfort zone on hot days, this will keep visitors viewing your home for longer.