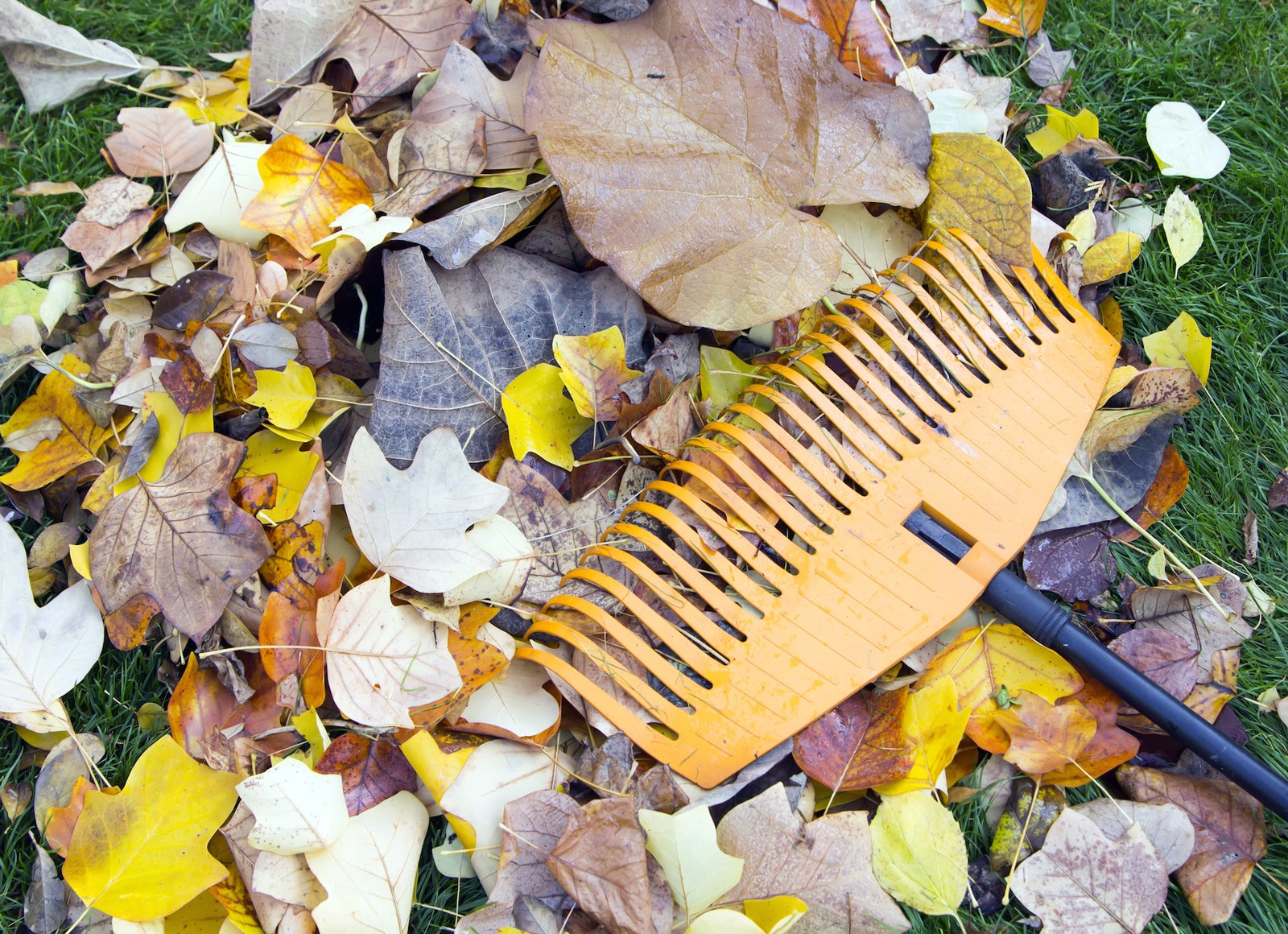 Believe it or not, it is almsot September and unfortunately Summer is fading. With the beginning of Fall it is a good time to get a jump on some home maintenance chores. If you wait too long with some of these chores it could be cold and difficult to accomplish or make the necessary changes.
Here are a few things to get started around the house:
Inspect Caulking
Go around the inside and outside of your home and take a close look at the caulking around your window frames. If you do see some cracks, this will increase your utility bill once the temperature drops. Once it is cold enough to turn up your furnace, you may be paying more in utilities, as your furnace will be working harder than it needs to be. So, make sure you are sealing up those cracks and saving some money, all while staying warm.
It is also ideal to check your furnace during the fall to make sure its working. This gives you some time to fix it before the cold comes, if there is a problem with it.
Check the Fireplace & Chimney
You should check the chimney yourself or hire a professional, if there is something blocking it your first fire of the season might get out of hand.
Test Your Garage Door
If you hav
e a manual or automatic garage door it is best to inspect it thoroughly. It is possible you may have left your car outside all summer long and the last thing you need would have your garage door be broken during the first snowfall of the season. It is best to lubricate the bearings on the door so that it will not jam.
Get Out the Humidifier
The dry air of winter can cause respiratory problems and be bad for your skin. So, it is best to make sure that your humidifier is working. Dry air can also affect the home itself, cracks can potentially form around the home, allowing air to enter or escape.
Walk Around Your Home
You should walk around your home and do a thorough check of the exterior. Possibly damage on the roof, or cracks in the foundation. These repairs should be done sooner rather than later, as the cold rain or snow can make things worse. This of course will cost more money in the long run, so best to set aside some time this month to do an inspection!