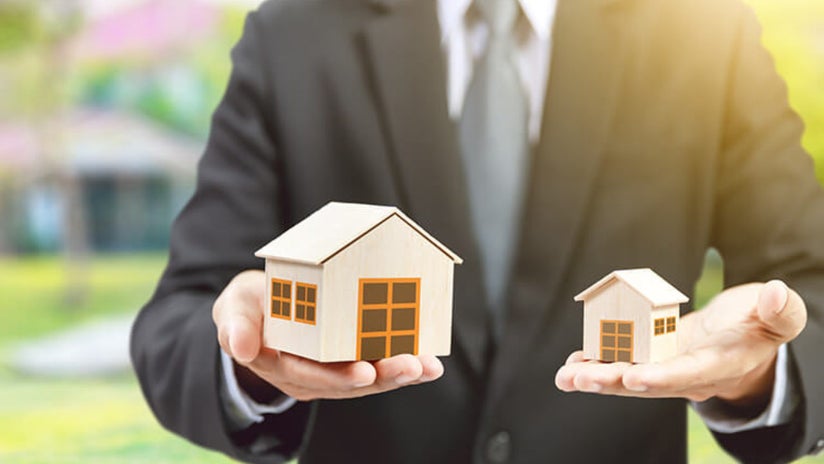 For many retirees and seniors, moving may mark a shift from independent living into smaller accommodation, assisted living, or other care. This transitory time is often accompanied by an inevitable and emotional downsize.
Talk To Your Loved Ones
It can be hard to admit it sometimes, but maybe you are feeling overwhelmed with the thought of having to move out or downsize. Talk to your family and loved ones first, I'm sure they'll be happy to help with sorting through your items.
Plan It Out
Create a timeline, by doing this you can make sure you are identifying and completing tasks when they need to be completed. By writing out clear deadlines you can get organized. It also helps to visualize your new space, are there any space restrictions? How do you want it to look? Make a list of what you will keep and bring with you.
Inventory
Now that you have a plan and have deadlines for tasks, it is time to do inventory of your belongings. Create a four column list with the headings: Keep, Sell, Donate/Gift, and Toss. Go from room to room with the list and label items using a colour coded system:

 - Keep = Blue
- Toss = Green

Help tip: If you haven't used or worn something in over 8 months, you probably won't use it again.
Make sure to look everywhere in your home before you leave, as you don't want to forget about any "hidden items" you may have stashed somewhere within the house. 
You may want to give your furniture and keepsakes to friends and family. Send a group email with a list of what's up for grabs, and dole it out on a first-come, first-served basis.
You can sell your items by posting it on free online sites such as Craigslist or Kijiji. Get antiques and other potentially valuable items appraised, so you're sure to recoup some of their worth.
Remember that you should never include your address while posting an ad online. Make arrangements to meet potential buyers in public, and always have someone with you if they're coming to your home.
How I Can Help You During Downsizing
I can help with the purchase of a new home or discuss other options that may be available like retirement homes, adult style living, etc. There are a variety of other options available that you  may not be aware of and I am more than happy to discuss this with you.
I will provide you with a free home evaluation and consultation with no obligation and can give you a financial breakdown of the sale of your current home and the purchase of a new home. 
Don't wait too long to make a move! Some individuals may wait too long and miss out or not be
able to enjoy the great activities that some of these homes/facilities provide or some loved ones are too tired or hurt themselves in their home. 
When it comes time for selling your home, I can help with arranging your home to be staged, arrange for movers, and also arrange contractors (if you need them).